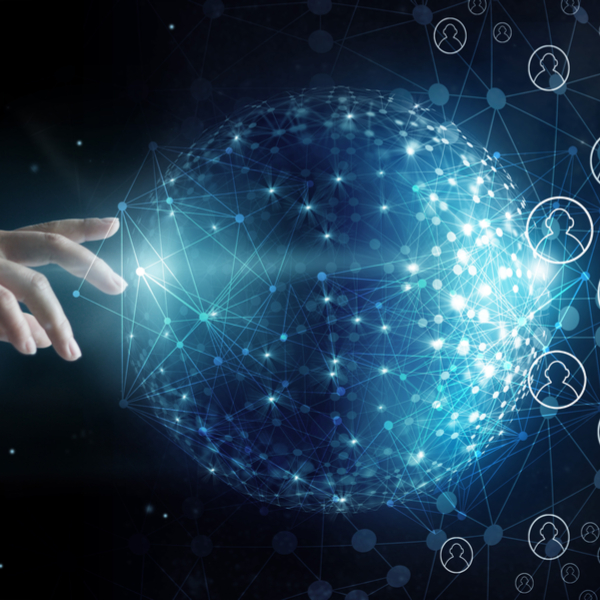 In my studies I will be exploring how theories of complexity can be connected to post-Keynesian economics and, ultimately, Cambridge Econometrics' E3ME model. Like any new student, my first task is a big pile of reading. Near the top of the pile is a return to Keynes' General Theory.
The General Theory was written a long time before modern theories of complexity were developed. However, there are not really glaring inconsistencies or incompatibilities in the text.
It is true that Keynes does mention equilibrium a lot (something regarded as a lifeless planet by complexity scientists) but usually in the sense of something dynamic that the economy moves towards, rather than attains (p343).